ESL teacher job interview questions
Stress can be a genuine factor when preparing for an interview. You have more to offer the world than the job you hold, regardless of how many discussions you have lined up or how long you've waited for just one. Be prepared, work hard, and reward yourself.
You will hear from the next employer if you are truly suited to the job; therefore, in this guide, you will learn about ESL teacher job interview questions.
I will not give you a list of questions you may hear in the interview (like tell me about yourself); instead, I will provide you with what you need to answer any question your interviewer may ask!
How to get ready for an ESL teacher interview?
Preparing for ESL teacher job interview questions is imperative before you apply to become an online English teacher. When applying for a teaching job, one must be aware of some of the most common ESL teacher job interview questions that may be asked during the process.
You should understand, however, that the ESL interview questions can vary depending on the student's country, school, and age.
Be familiar with The ESL teacher job description.
Check the job description before your interview to understand the roles and responsibilities you will be expected to fulfill. Schools, companies, and platforms may require different duties and tasks. Examine a school's or company's job description to learn what they are looking for.
In addition, it will give you an idea if the role and company are for you. A school or company will likely ask ESL teacher job interview questions that delve into responsibilities and values. The job description is crucial to an understanding before going on an interview.
Know the school before applying for an ESL teaching job.
You should learn more about the school, company, or platform you are applying to or interested in. Various outlets have different structures or curricula. Creating your own lessons will be required if you teach in a school. A company's platform or company requires online one-on-one sessions and predetermined lesson plans.
In addition, you can discover if the platform's values and goals align with yours by researching it. You and the forum you are applying to benefit from the same goals and values.
Get the right requirements for an ESL teaching job interview.
Be sure to have all the necessary materials before the interview. Whether conducting the interview online or in person, you should wear an appropriate outfit and present yourself well. Review the job description if you need to submit a resume and teaching certificate during the interview.
Ensure that your computer equipment is up to the task if you participate in an online interview. You should use a headset with a noise-canceling microphone to be heard clearly and loudly during the interview. To ensure no interruptions during the interview, make sure you have a good internet connection.
Identify your target age group for ESL teaching.
Think about how you will teach students of different ages. Most online English teaching platforms teach children aged 6 to 12, but adults and teenagers are also guided by others.
Consider highlighting your skills and experience teaching young children if a school or platform teaches young children.
How do I ace an ESL teacher job interview?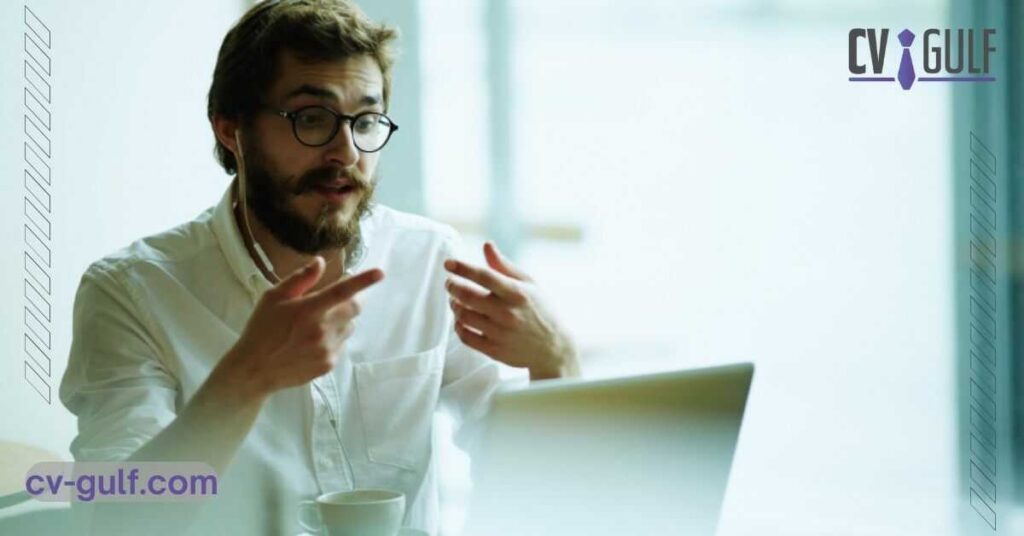 It can be very stressful to anticipate an upcoming ESL teacher job interview questions. You have more to offer the world than the job you hold, regardless of whether you have multiple interviews lined up or have been waiting for weeks for one.
Ensure you've prepared well, performed well, and rewarded yourself for your effort. When the job is truly yours, you will be contacted next.
Audience Anticipation in ESL teaching.
Get to know the interviewer in advance. Contact the receptionist if you are unsure of how many copies of your resume to bring. Expect a panel of three to five participants in an office or boardroom. ESL professionals often conduct panel interviews.
It is common for teachers to work in groups most of the time. Administrators can envision your classroom approach if you take part in panel-style interviews. Be mindful of maintaining eye contact with the person asking the question, and show that you are speaking to the entire group.
Be Enthusiastic about ESL teaching.
In many ESL schools, administrators admit that a good teacher needs to be enthusiastic, approachable, and understand grammar. Teachers with minimal experience are sometimes preferred by some schools. In an interview, it's essential to demonstrate to the interviewer that teaching is your passion, even if you are a seasoned teacher.
Share an example of how your students have enriched your life or how your desire to teach grew from a young age. Express your enthusiasm for the position by smiling, speaking positively, and using body language. If you go overboard, no one will believe you.
Cultural and etiquette considerations in ESL teaching.
In some countries, being on time for an interview does not mean you have to arrive five minutes early on the day of the interview, even though it is something we take for granted. Suppose you hope to work in a country that expects particular business greetings, attire, and body language types.
In that case, it is vital to research the appropriate manners and mannerisms you will need to follow. Additionally, it is essential to prepare an answer for ESL teacher job interview questions, explain why you chose to teach in this particular country, and be respectful of the culture.
What qualities must an ESL teacher have?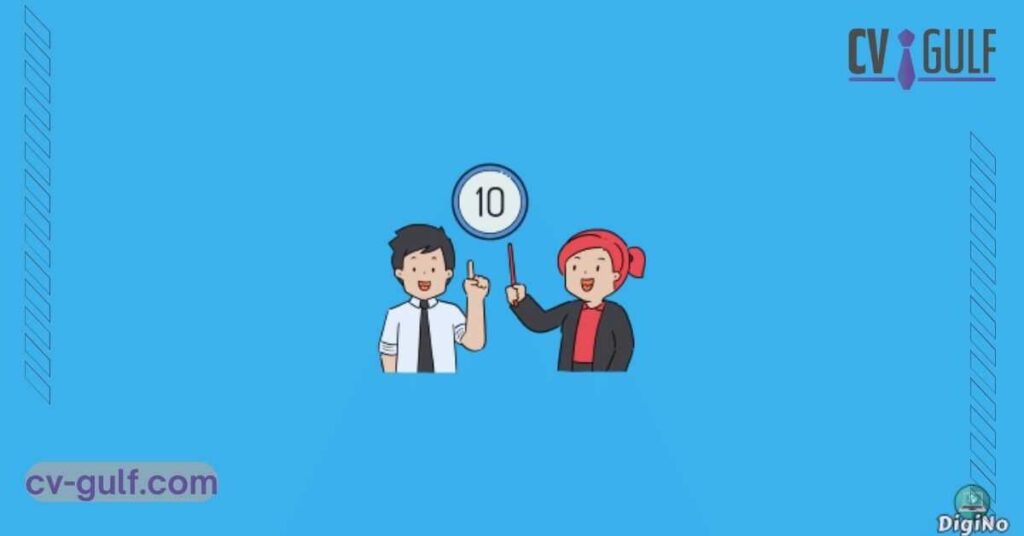 The number of qualified ESL teachers is not keeping up with the growing number of ESL learners in English-speaking countries.
Students' Individual Needs are understood by ESL teachers.
An evaluation of the student's language proficiency and educational background is helpful. Students' listening, speaking, reading, and writing levels can be considered when designing classroom lessons.
A teacher can use this ongoing assessment to determine student functional levels and tailor lessons to maximize student growth. The needs of students can be pinpointed precisely. How do you pronounce a sound or a letter? Does it have to do with vocabulary?
Educating Second Languages through ESL Teachers.
Quality professional development opportunities must be provided to educate culturally and linguistically diverse students. Instruction must be ongoing, from one-time in-services and short workshops to online classes and long-term training.
The teacher should be rewarded with extra incentives if these educational opportunities are free or low cost. 'Busy' teachers who are already stretched and pulled beyond what most careers expect should have access to them in convenient settings.
Encouraging students to engage outside the ESL classroom.
Cultivating friendships and interests that result from extracurricular and community involvement helps students broaden their language knowledge.
It is possible to encourage students to join other school- and community-related activities once they feel more confident and have some degree of language proficiency. Students' interests can be taken into account when designing these activities.
Students who enjoy the outdoors might choose scouting as a worthwhile option; students who like sports, music, and art might choose those as avenues for further exploration; students who have made friends with native speakers might be invited to join them in doing something they are engaged in.
The other suggestion is to participate in groups and clubs with an international focus, such as groups and clubs that focus on language learning and volunteer organizations. Furthermore, volunteering to help towards a more significant purpose can also add relevance to learning and involvement.
Q&A:
Empower yourself with our free CV builder. Select any free pro template, ask for a free expert review, or go premium for a full VIP service. Our office in Jeddah is ready to help you, click here to contact us.
We recommend that you read Guideline | CV format for job in Saudi Arabia.